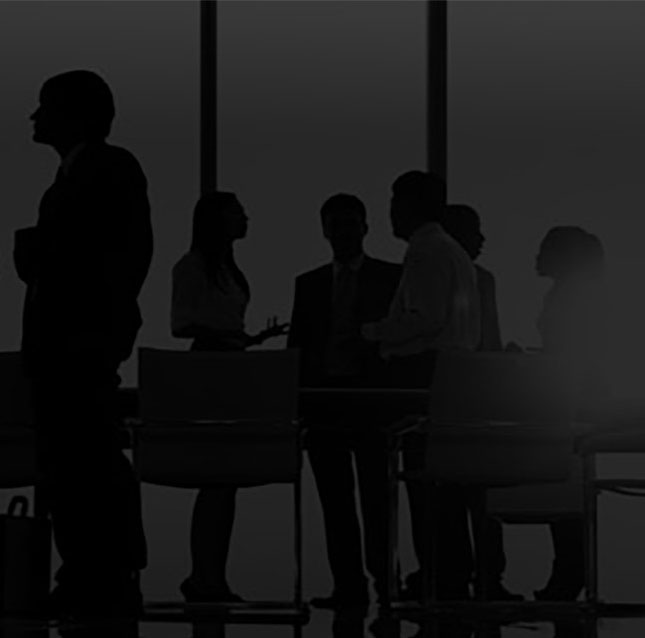 WANT TO IMPROVE HOW THE WORK GETS DONE






Does your team deliver the planned assignments in a processed manner without disrupting its wellbeing? Do your business expectations meet the reality? Are your resources aligned to bring value? We are here to help.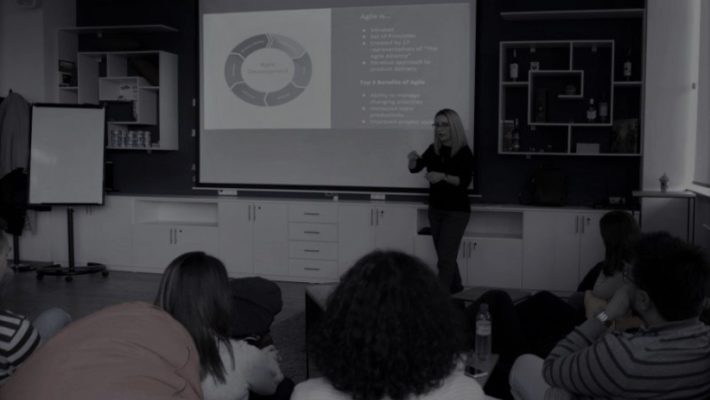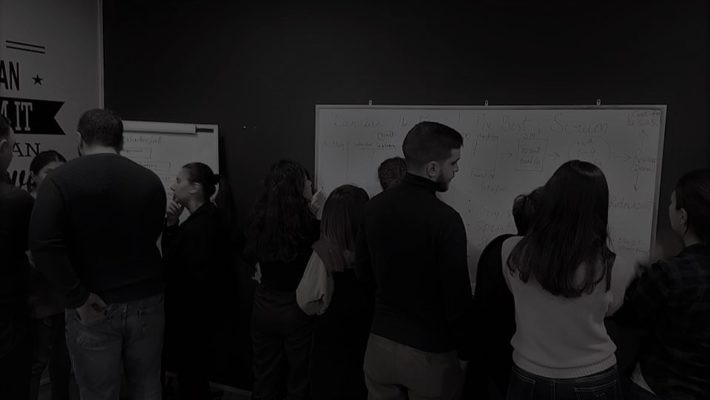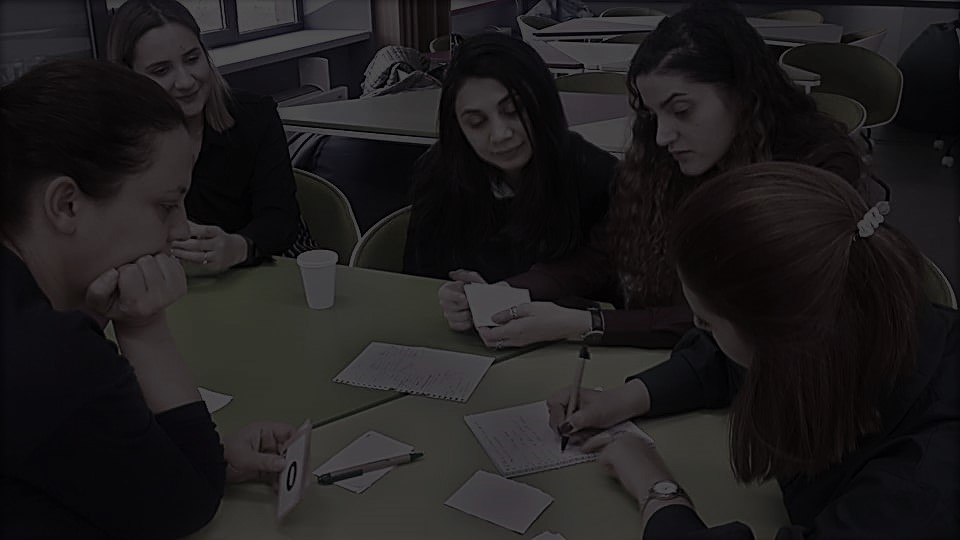 AGILE COACHING & CONSULTING
You have your processes running at your company, but the stats and overall feeling show that your methods might not be optimal as you do not get the desired outcome, which is to have high delivery rates, sustainability and happy teams. You are willing to undergo company cultural/processual/structural change to maximize your productivity in the future and adapt to the new world rules. There are challenges that you are facing and need a  qualified consultancy and coaching from an Agile Expert to observe from aside, show guidance, work with teams and leadership to show you the improvement areas and work on the solutions together with you.
Here are the coaching services we provide:
Coaching Scrum Masters

Coaching Product Owners

Coaching Leaders and Managers

Coaching Development Teams

Coaching HR Team

Coaching Product Team

Coaching Executives

Evaluating DevOps practices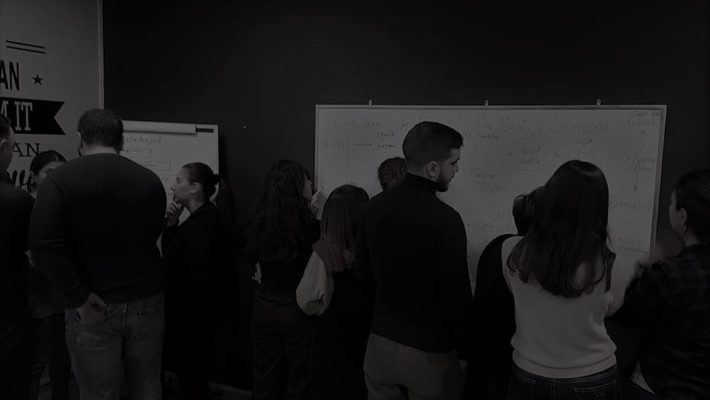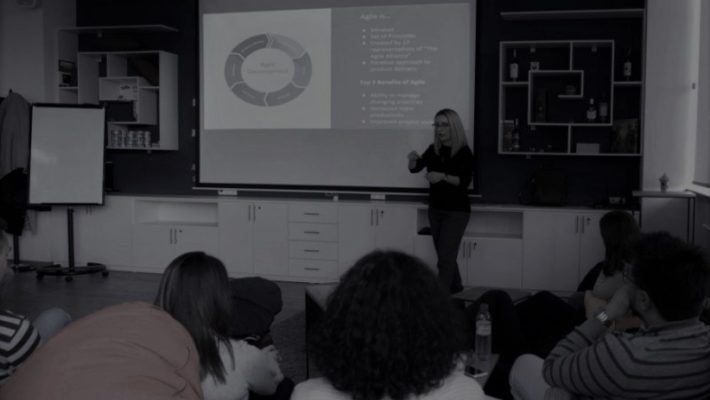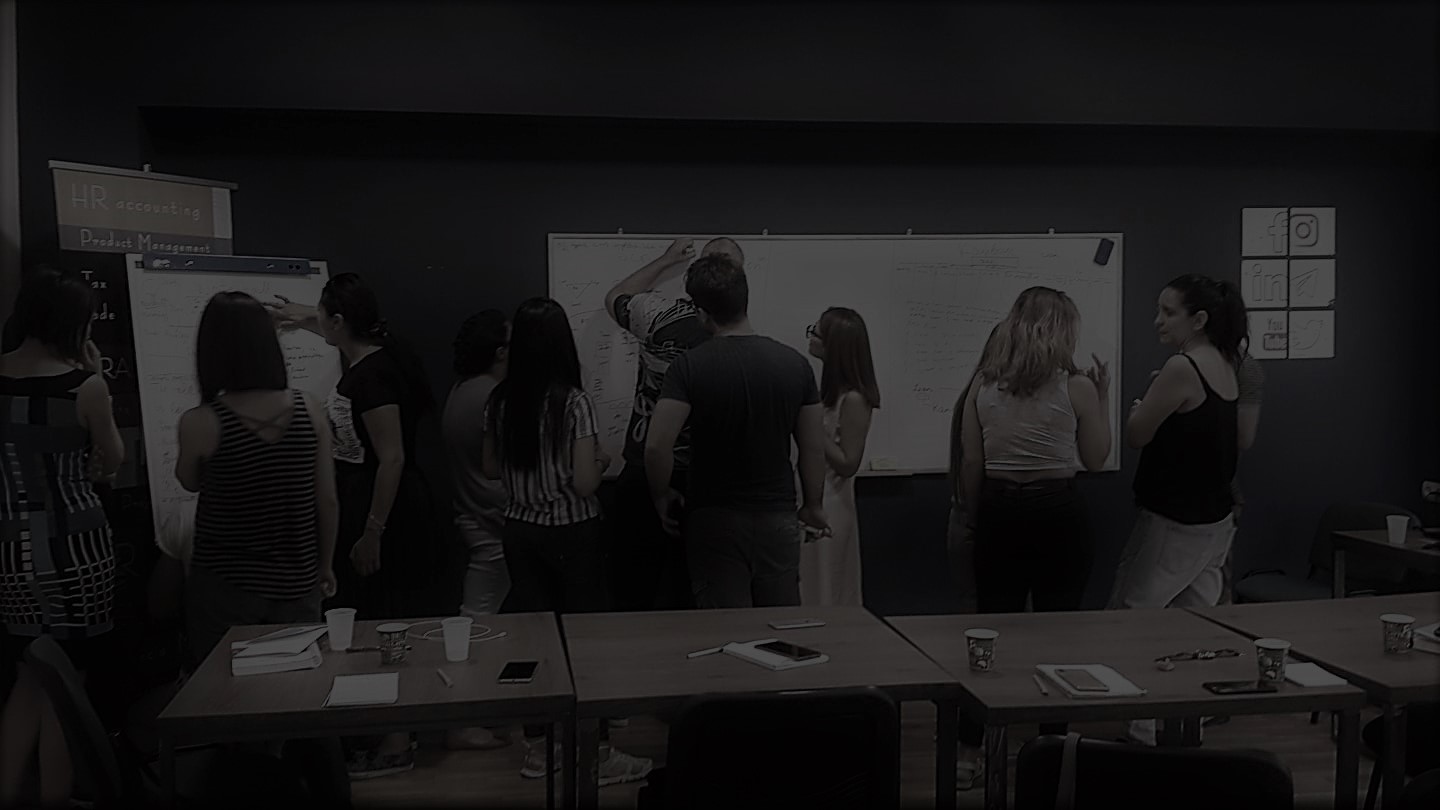 Small but powerful 3 hour lasting workshops to focus on a specific area or group of interest, or, if combined, could create a solid foundation for Agile knowledge in different people groups and roles.
Here are the workshops we provide:
Agile Mindset

Why Agile/Scrum - Lego Game

Better User Stories

Better Scrum Events

Beetter Retrospectives

Agile Roles & Responsibilities

Start With Big Picture

Agile Metrics That Matter

Atlassian Jira/Confluence administration- how to use it at its full potential

Lean Thinking

Business Agility & Agile Leadership

Agile in HR & HR for Agile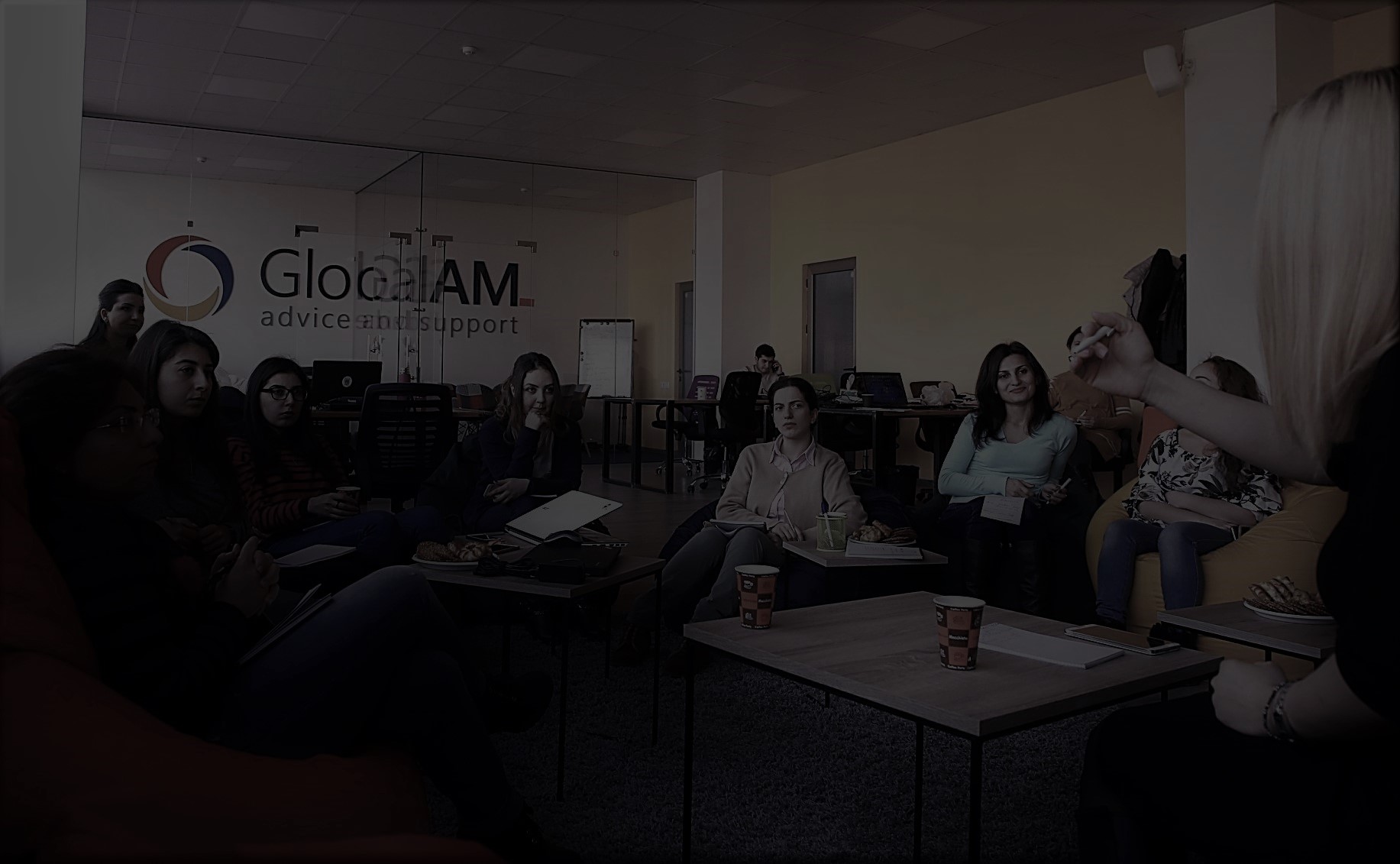 You are already running Scrum teams and lack experienced personnel to lead the team/s towards "being Agile." You do not have time to train someone internally before he/she could show some results, so you are looking for an experienced Scrum Master to join your team. All our specialists are certified, fully committed and loyal with remote work experience and agency backup.
Book a call to start your sessions if you are confident in your problem, or if you still hesitate, simply book a call to analyze your current situation and move from there.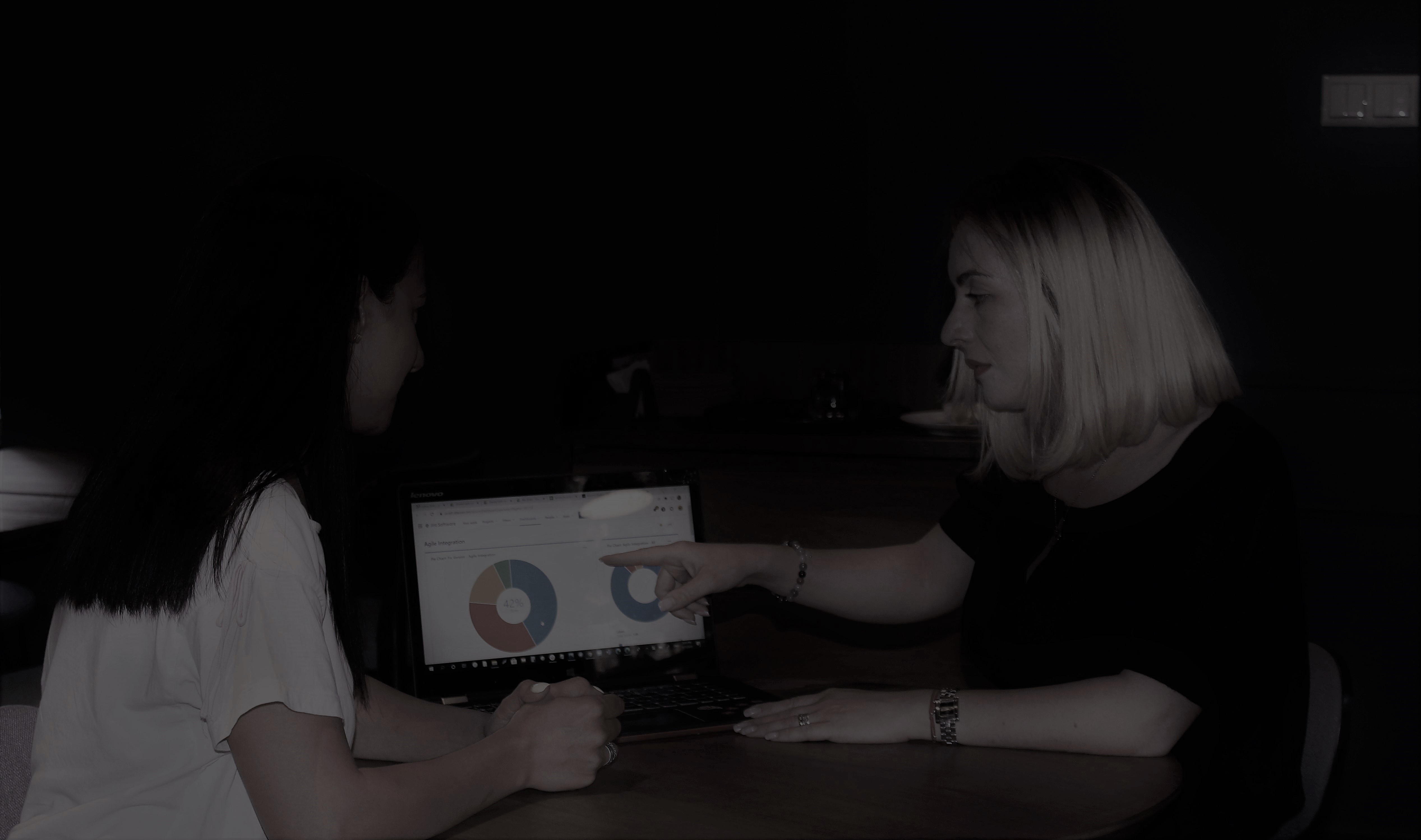 ATLASSIAN JIRA & CONFLUENCE
You might be already using Atlassian Jira Software & Confluence, or you might want to start utilize those, with these tools there are a lot of functionalities which are not visible and might boost your efficiency if used right. We are ready to help set up or optimize your tool to serve your needs, and use those at their full potential to significantly improve your processes. 
Book a call to start your sessions if you are confident in your problem, or if you still hesitate, simply book a call to analyze your current situation and move from there.
WANT TO IMPROVE YOUR AGILE/SCRUM KNOWLEDGE



You are new to Agile and need to gain knowledge on iterative approaches to act fast and deliver more in a short time period. Or, you need to standardize your practical experience with some Agile practices and Scrum framework, and fill in the gaps. We support group trainings both for individuals and companies. These courses are designed to help you succeed with Scrum.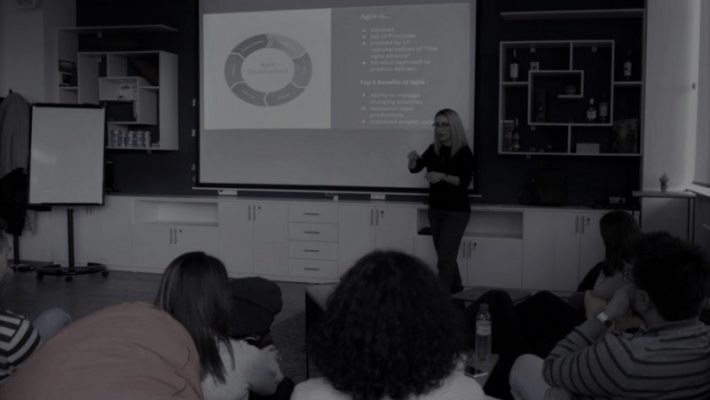 With agile methods, you will support responsible product development, creating better outcomes for your business. You will understand why agile project management provides better results than traditional approaches, and how an agile mindset can inspire innovative, self- managing teams.
Business agility is the ability of an organisation to: Adapt quickly to market changes – internally and externally. Respond rapidly and flexibly to customer demands. Adapt and lead change in a productive and cost-effective way without compromising quality. Agile correct adoption, goal and objective alignment throughout teams and departments, correct toolset, growth culture and lean thinking can help you escalate your current work efficiency and productivity.
Based on our course you will gain solid knowledge and tools to work efficiently with your team/s, Product owner and support the organization within the Scrum framework. You will dive into the Agile mindset and dealing with resistance, Scrum framework values and principles, roles, events and artifacts. You will understand your day-to-day activities and ways of growth.
"The Product Owner should understand the user needs, know how the business works, and collaborate with development. I view the product owner as a product management role, as an agile product manager" – Roman Pichler
This quote from Roman Pichler describes clearly the essence of this role. A person on Scrum Team who is responsible for maximizing the value of the product outcoming from the work of the Scrum Team.
This program will help you to escalate your abilities as a Scrum Master and understand and handle the root causes of the challenges you face now. You will be introduced to Agile Coaching, identifying the differences between coaching, mentoring, consulting, training and counseling. After the course you will be able to assess 4 main areas: Knowing yourself, Knowing the Organization, Knowing the Business and Knowing the Team.