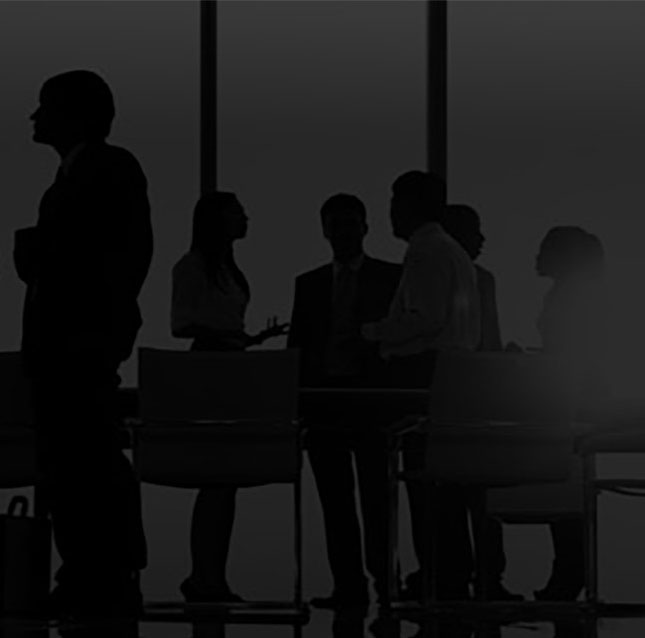 Does your team deliver the planned assignments in a processed manner without disrupting its wellbeing?
Do your business expectations meet the reality?
Are your resources aligned to bring value?
We are here to help!
UNLOCKING YOUR POTENTIAL: TRANSFORM YOUR COMPANY'S SUCCESS STORY



Are your company's processes leaving room for improvement?
If you're striving for high delivery rates, sustainability, and performing teams, it's time to address the challenges you're facing. We're here to guide your company through an evolutionary journey, maximizing productivity and ensuring adaptability in today's dynamic business landscape.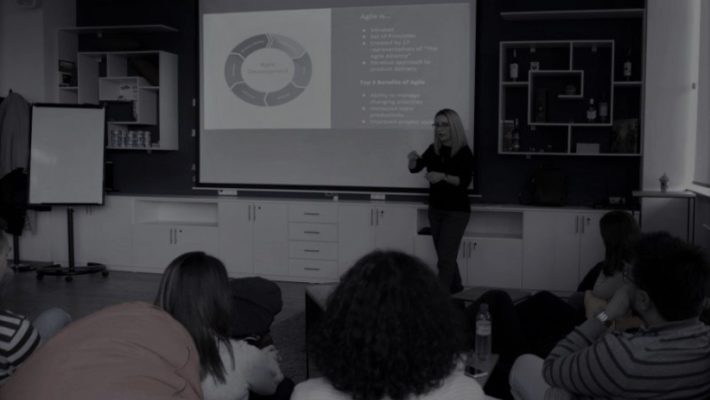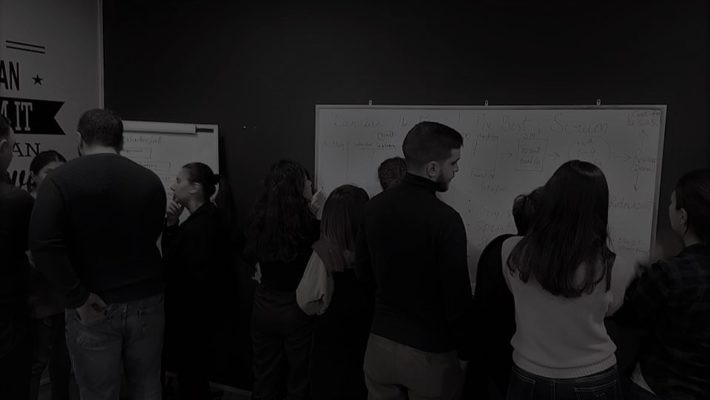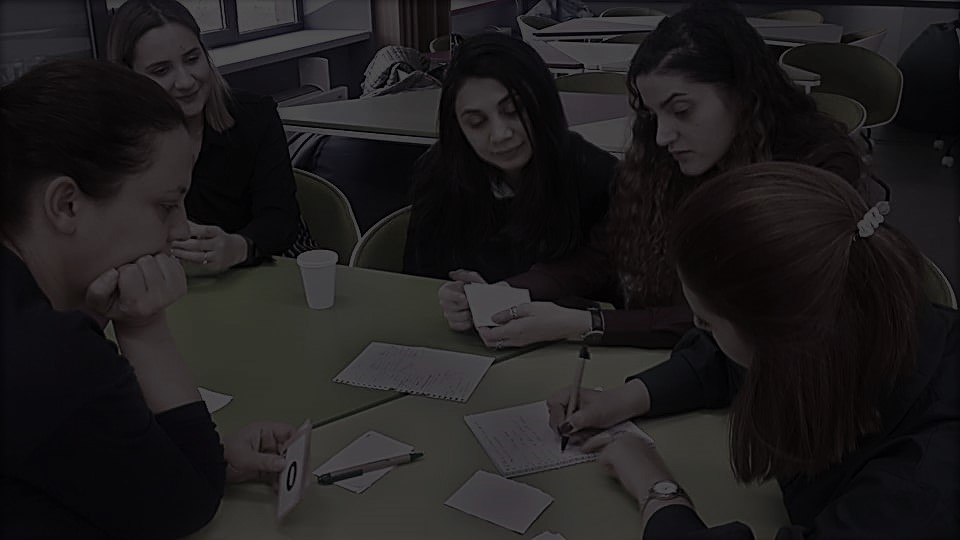 PERFORMANCE AND GROWTH ACCELERATOR
Your processes are running at your company, but the stats and overall feeling show that your methods might need to be revised.

You are looking for ways to get the desired outcome: high delivery rates, work sustainability, and happy performing teams. 

You are willing to undergo company cultural/ processual/ structural evaluation to clarify what and how to change to maximize your productivity, sustainability, and readiness for success.

If that's you, then welcome to our Performance and Growth Accelerator evaluation program!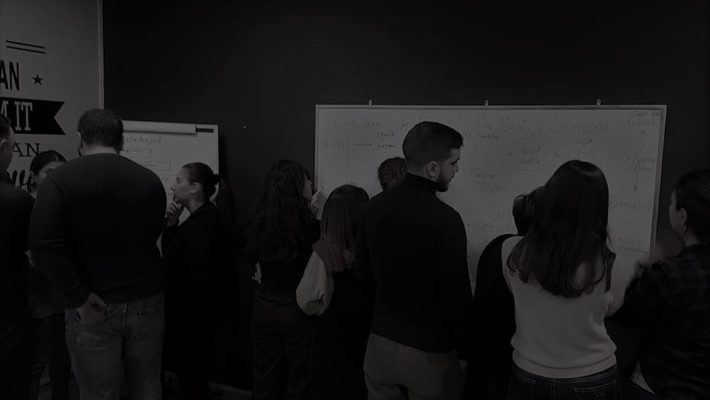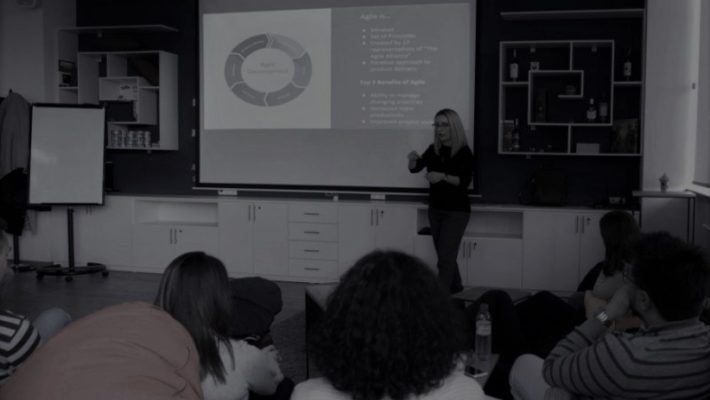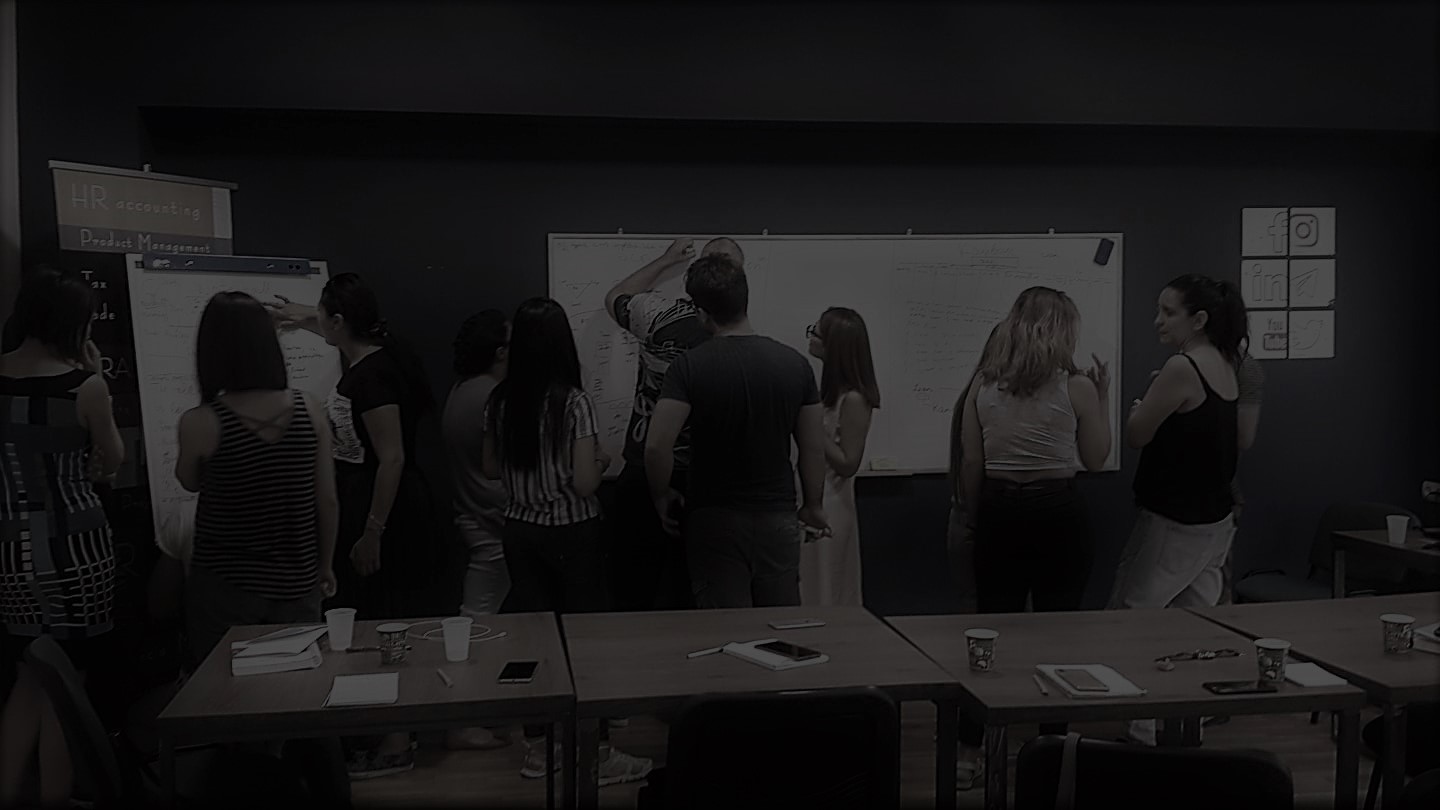 ACCELERATING AGILITY WORKSHOPS
Dive into practices and strategies to improve your team and company agility.
Small but powerful 3 hour lasting workshops to help you create a solid foundation for accelerating value-delivery in an agile environment.
All of the workshops are based on real-life experience, 
providing practical tips on improving the current processes.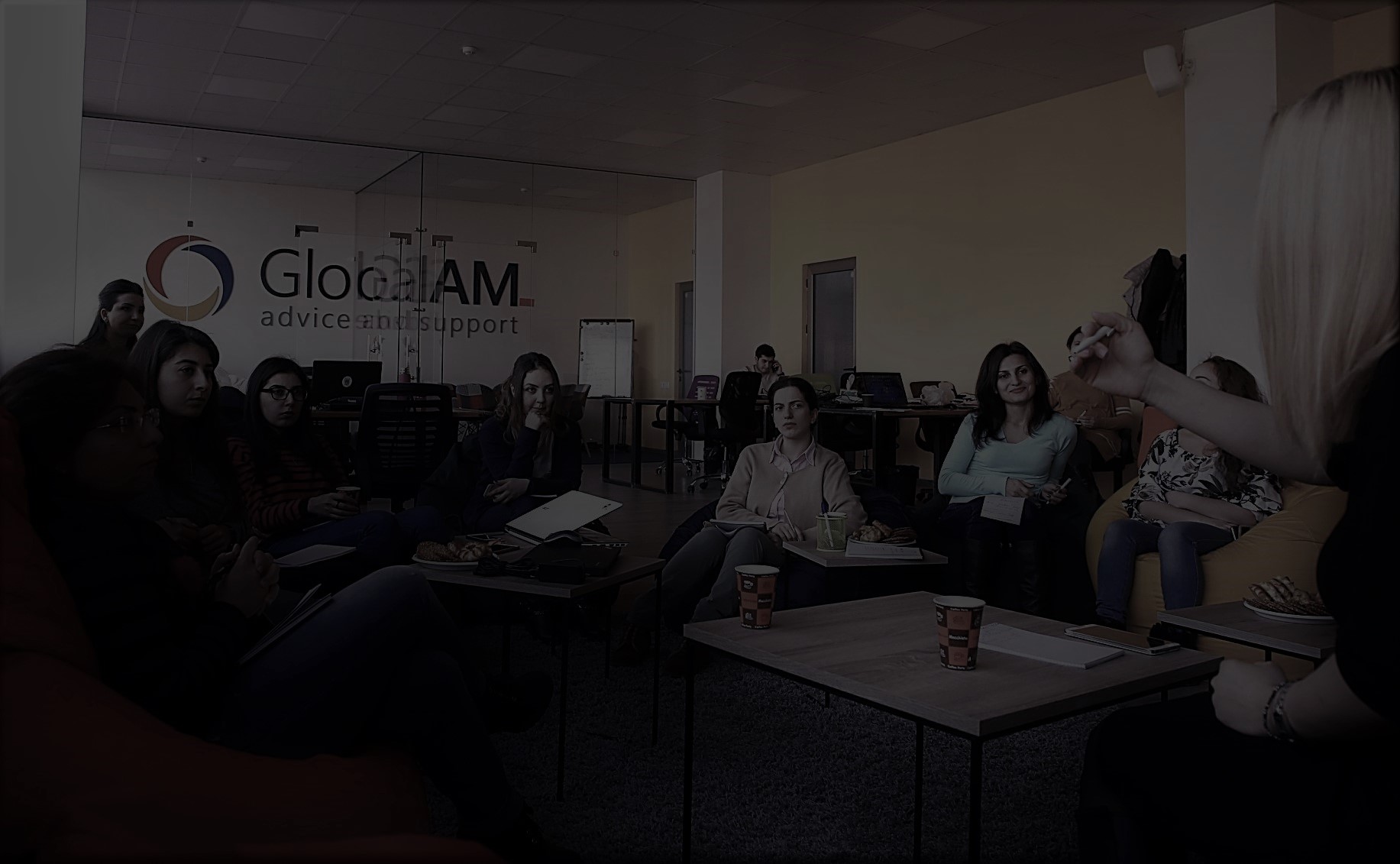 AGILE TEAM COACHING PROGRAM
Helping team managers, leaders and coaches enhance team performance and develop true leadership confidence.

If your Scrum Masters, Project Managers or Team Leaders are:
✔  Feeling stuck amidst a sea of theories and models,

✔  Struggling to diagnose team performance issues and unsure about the next steps,
✔ Eager to enhance their Agile coaching and facilitation skills,
✔ Longing for unbiased opinions and support from like-minded peers,
Our program is here to help!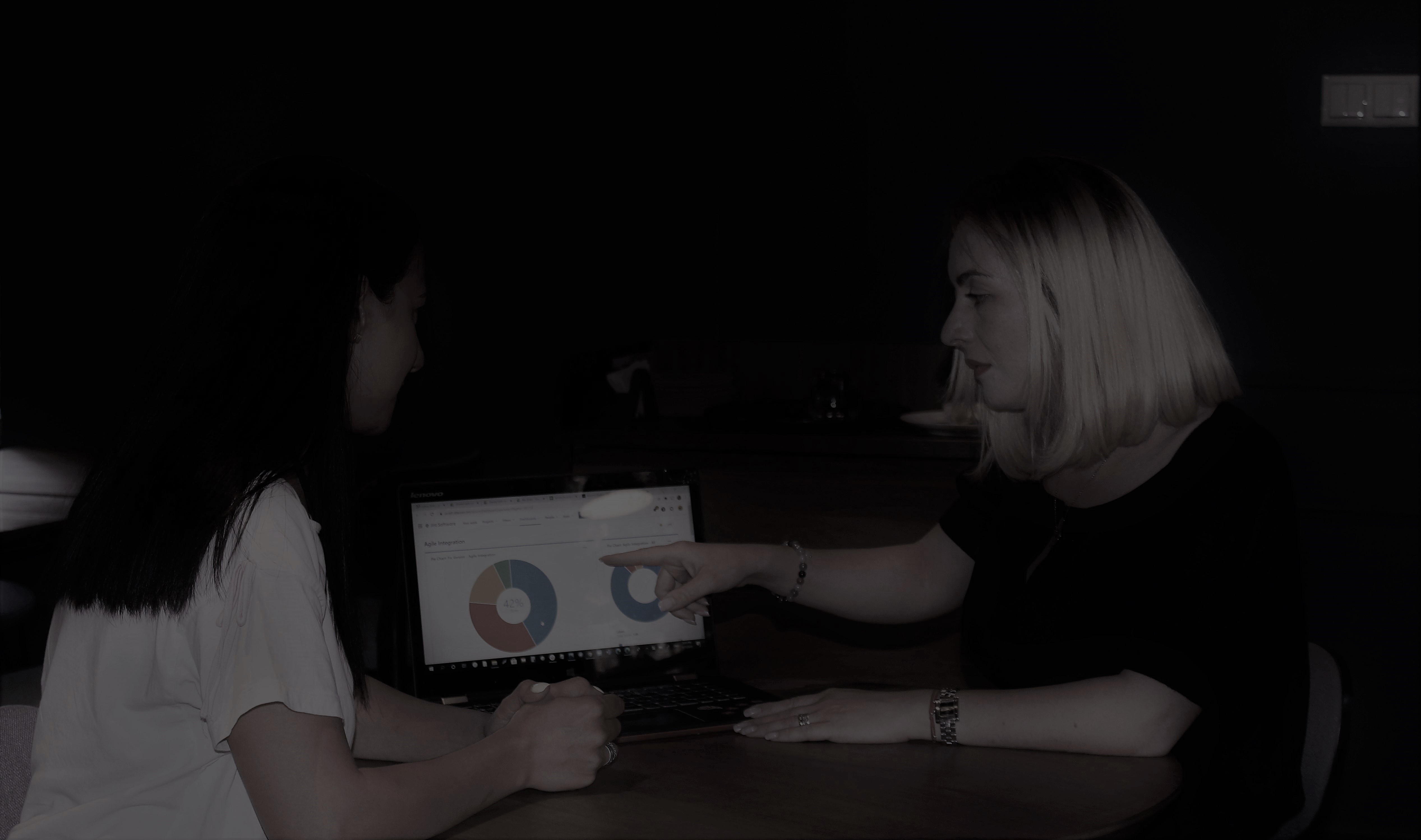 ULTIMATE TEAM PERFORMANCE TOOLKIT 
30 Proven Strategies and Templates for Measuring and Improving Team Dynamics and Performance
If you are looking to:
✔ Get a comprehensive and practical approach to identifying and resolving existing team dysfunctions,
✔ Understand your team's unique dynamics and set the stage for effective collaboration and team 
performance,
✔ Evaluate and measure what really matters, and make data-driven decisions,
Then… this is for you!