C-LABS DIGICOMPLY | CASE STUDY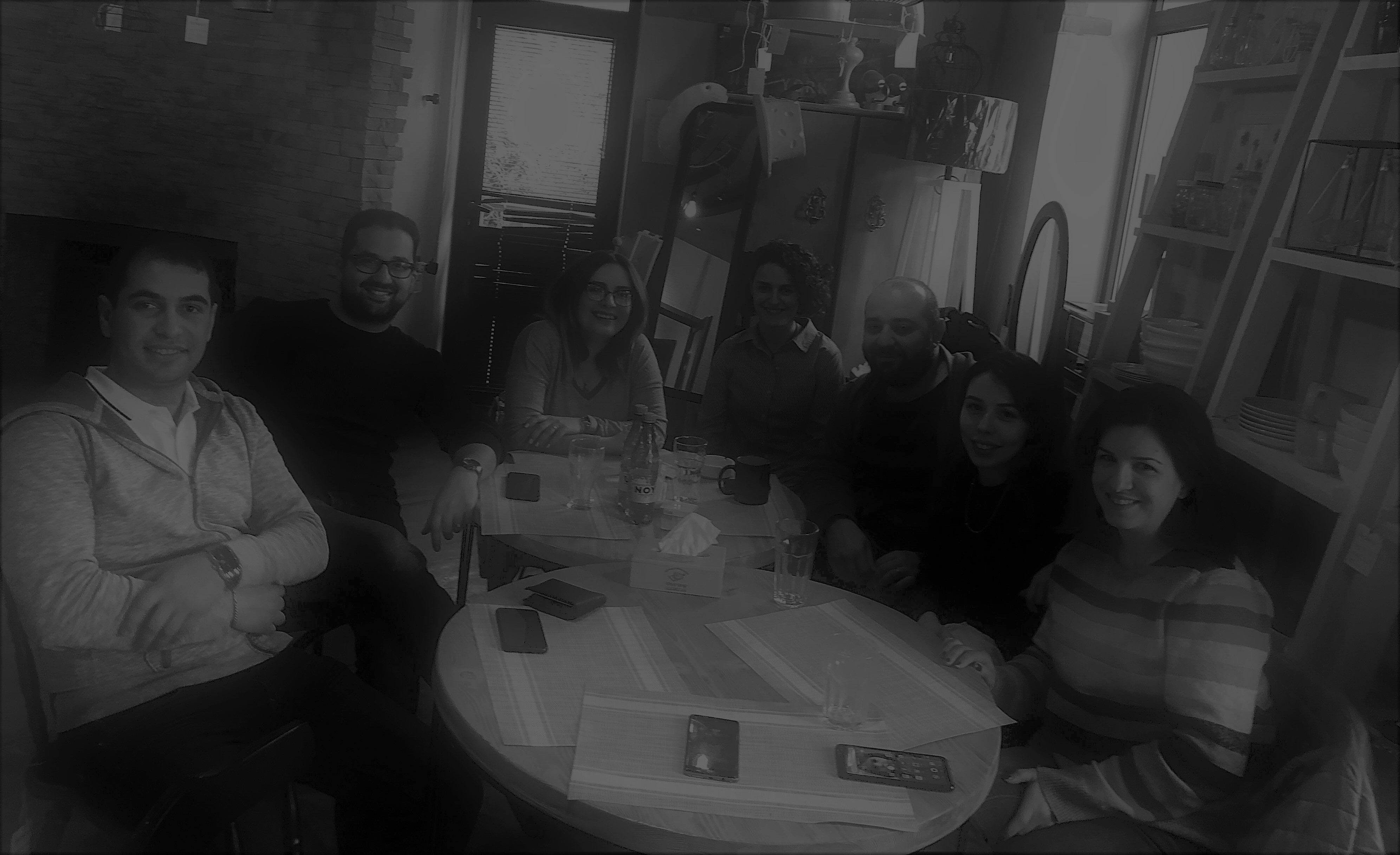 They transform risk and compliance information into user friendly actionable knowledge. Being part of SGS SA, the world's leading inspection, verification, testing and certification company. They're on a mission to push the boundaries of AI and data analytics to solve problems aimed on giving safer, sustainable and compliant products to consumers. Their motivation in all they do is to maximize the positive and transformative impact of latest technologies. They continuously work to research, develop and implement their work to that end.
We started our collaboration in 2016 (and worked with them until pandemic in 2020) when their core challenges were to organize the work of their freelance teams and boost product delivery through using Scrum framework and improve collaboration, create growth mindset and working-within-one-team spirit within their company.
The roles and responsibilities were not defined, expectations were vague.
Also, they were lacking QA specialists to take on this part of the work and be responsible for the quality of their complex product.
1. We started with Scrum framework implementation through one of our dedicated Scrum Masters.
2. Further on, as the work progressed and the development team started Norming and understanding the core values and principles, many lean principles were also applied on the product development area to create a transparent continuous delivery on that level.
3. Cycle time, work capacity, work predictability, team ownership of the product and goals, dealing with dependencies and priorities, accomplishments and growth became the focus of the work throughout the day.
4. Feature based teams were formed, each with a dedicated Scrum Master provided by us and high level coaching provided by our Agile Coaches.
5. Later, we integrated a QA team to fill the gap in this area: optimized the workflows and collaboration with developers, what done means from a QA perspective, what tools to use, how to deal with stories, defects, changes and improvements.
6. A whole automation framework was written using Selenium to focus on automated tests.
7. Separate consultants were involved to do security and load testing.
8. We also provided additional full stack developers to help scale the volume of work.
9. A team of 15 people was provided from our side to resolve the ongoing issues to create a solid platform for product and company scaling.
Due to our collaborative efforts we crafted a team which had:
1. High sense of responsibility and ownership,
2. Completion of sprint goals and desire to go the extra mile,
3. Participation in forming the Backlog and supporting the CEO and CTO in all challenges,
4. Full knowledge in Agile, Scrum, Lean,
5. Solid automation framework,
6. Feel-like-a-team attitude,
7. Ability to take on the biggest challenges,
8. A complex product with well-known enterprises as customers.