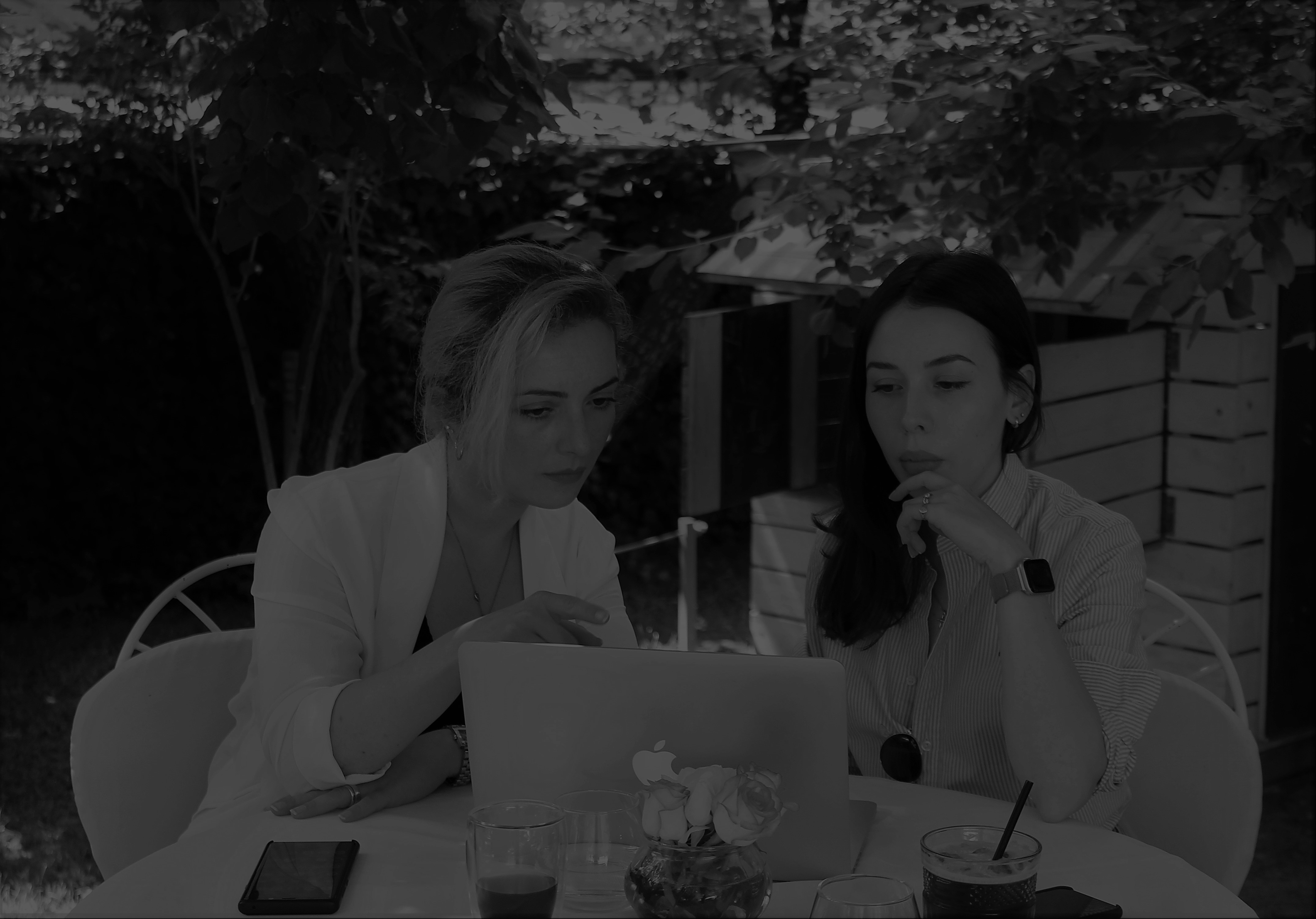 BREAK.Media is an online agency based in Vorarlberg. Since their foundation in 2003 they have specialized in the development of complex eCommerce projects and business websites. Websites that not only look good, but also convey what you have to say to your target groups. And shop solutions that also meet your expectations in terms of performance and sales.




As a full-service online agency, they handle all services such as conception, design, programming, online marketing and support in-house.



The agency had been working with freelancers and remote agencies for a while and it was hard for them to keep the track of work, create a team spirit, bring in transparency in work and project visibility.
This was essential as they were working with multiple clients so had tough deadlines and teams located in other countries.
Estimations in hours were wrong, deliveries asynchronous, teamwork un-organized…
In early 2020 they approached us also with challenges regarding the quality assurance: no QA knowledge in organizing the right flows, approaches and tools.
They came with a request to implement the Scrum framework to help resolve their challenges in 2017.
1. After close examination of their processes, this framework was approved to be valuable for their case.
2. The roles, events, artifacts, and appropriate tools were implemented as a first step.
3. It took much longer to work with people mindset and team dynamics. The team's dysfunctions were eliminated through observation, listening, coaching, mentoring, and consulting on day-to-day business.
4. Our integrated Scrum Master was not acting as a consultant but as a team member, and she is working with them up until now.
5. Later on we also provided top-notch QA consultants to audit their QA processes and through hands-on-practice separate sessions help  with creation of right flows, writing test cases, best tools and automation practices.
We continue working with the team, providing guidance and support.
What we see as a result of our five months of work is that now:

1. Teams are confident, internal conflicts are resolved, they moved to the Norming stage, putting steps into Performing.

2. Goals are clear and aligned.

3. Sprint Goal completion rate is improved from 30% to 95%.

4. Roles are clear and aligned.

5. More powerful Leadership team is established, confident in their actions and delegating work.

6. Company key objectives are set.

7. Constant learning and growth process is cultivated.