SCRUM MASTER DO'S AND DONTS
This is a collaborative effort to gather as many misconceptions people have about the Scrum Master role as we can. 
Also, we have gathered what people in that role should be doing in reality. 
The lists might not be comprehensive. Those might contain duplicates or ambiguous statements. 
The lists contain ideas shared by other Scrum Masters.
Please don't judge, just read and analyze.
This document can guide when hiring or working with a 
Scrum Master to ensure clear expectations.
Thank you to all who participated in crafting the lists!
Happy reading!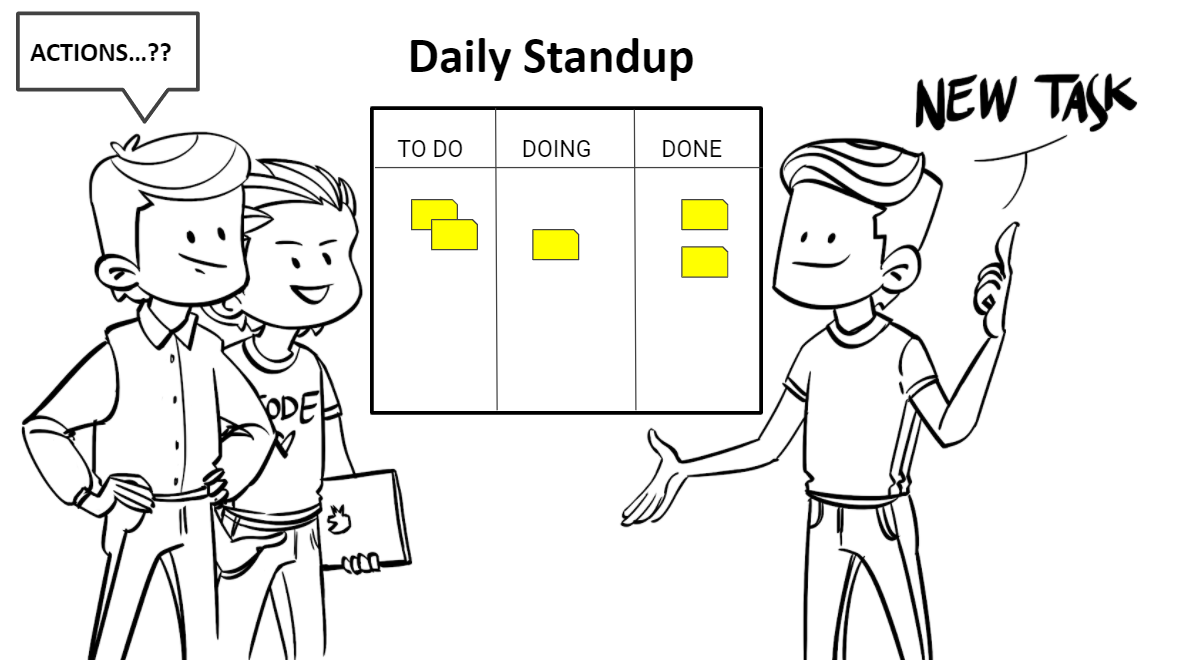 Fill in the form below to get the pdf