7 Proven Ways to Boost
Your Business Agility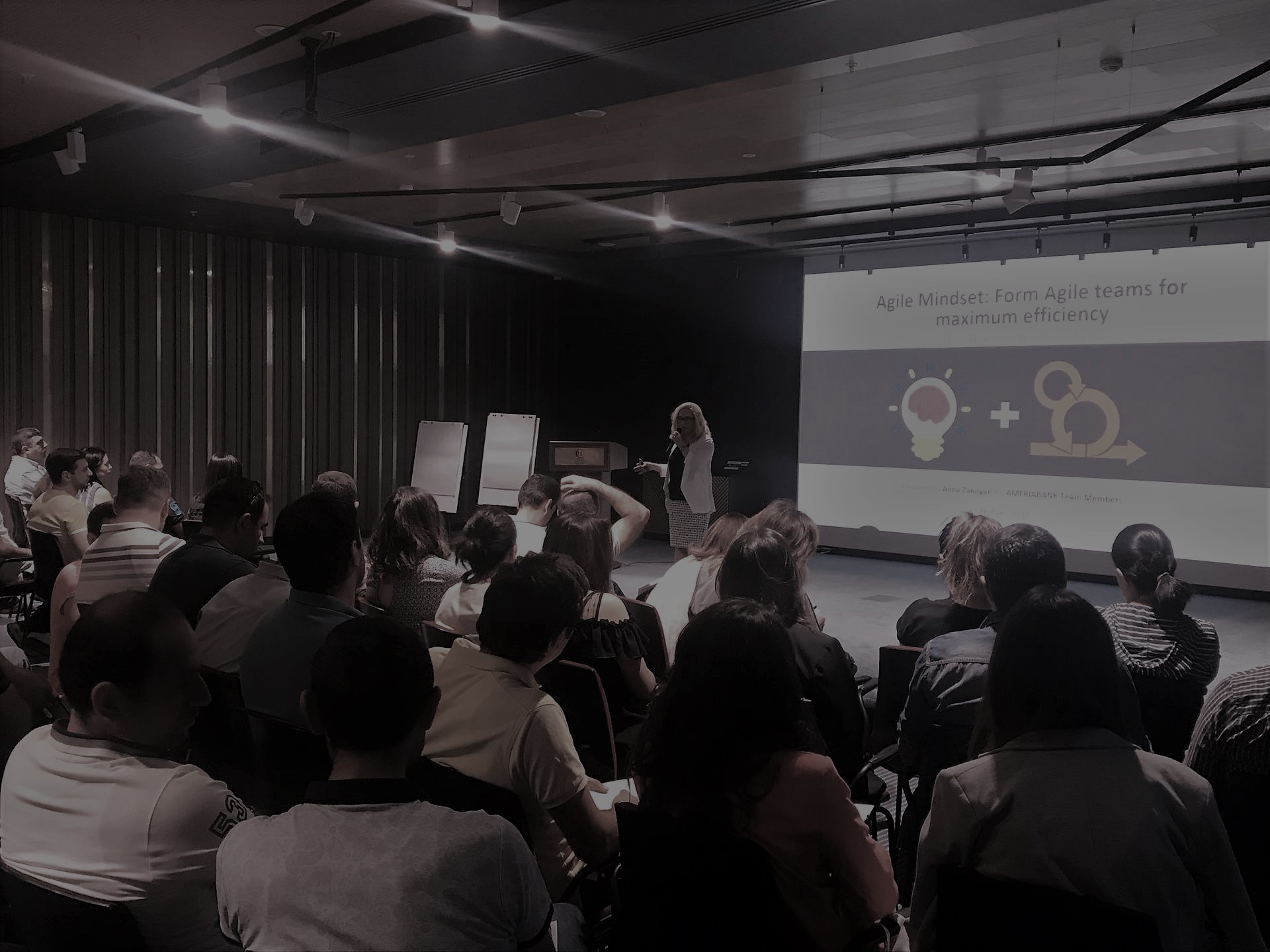 The ability to change and adapt internally and externally to the market changes without sacrificing the quality is essential for every business nowadays.
Do you feel the constant struggle to adapt to the changing world around you?
Do you regularly fail to achieve your business goals?
If yes, then come and join us for our FREE LIVE WEBINAR to learn about
7 PROVEN WAYS TO BOOST YOUR BUSINESS AGILITY
There ARE proven recipes to achieve business agility. We can point the aspects you should focus on to reach your business goals.
Let us show you how a unique approach to people, product and processes help companies to boost business agility, and achieve targets on time and budget.  Having worked with more than 50 companies, we have identified the proven action paths to improving the business outcomes.
THIS WEBINAR IS FOR:
BUSINESS OWNERS or DECISION MAKERS willing to transform how teams collaborate and how the work gets done to achieve business goals.


TEAMS needing to increase their work efficiency, predictability and speed of delivery.


PEOPLE who want hear real stories about agile practices that work.
Free Organizational Culture Profile Assessment
It will help you determine where your business is now & what are the areas for improvement.
You Will Automatically Be Enrolled In Our Closed Agile Coaching Circle
This is a space where we network and engage in practice/knowledge sharing.
A Surprise Bonus That Will Be Revealed At The End Of The Webinar
Trust us, you'll LOVE it!
UPCOMING

SESSIONS:

 

May 4,

Tue

12:00pm-1:00pm CET 

Full Capacity

May 20, Thu

8:00pm- 9:00 pm CET
As we are a global consultancy company, we try to accommodate different timezones. Please pick the preferred date/time.
We are a team of certified professionals helping out startups and organizations craft the best ways to transform their teams, products and processes to win in the marketplace competition race through Agile coaching, training & consulting services.
Our agency was founded in 2016 by Anna Zakoyan, Agile Coach & Trainer; it has worked with more than 40 companies in the IT, Financial, and Professional services industries. Our primary value is that we walk the way through reaching goals together with our clients and take the commitment to make it work.
Committed to your goals
50+ projects completed
200+ teams coached
2000+ individuals trained
We won't leave you halfway
50% product delivery increase
80% goal achievement
90% learning and growth


100% customer satisfaction



We help you see the results
Company Objectives vs Team Objectives
Processes and waste reduction
Work done and goals achieved
Capacity and predictability


Growth radars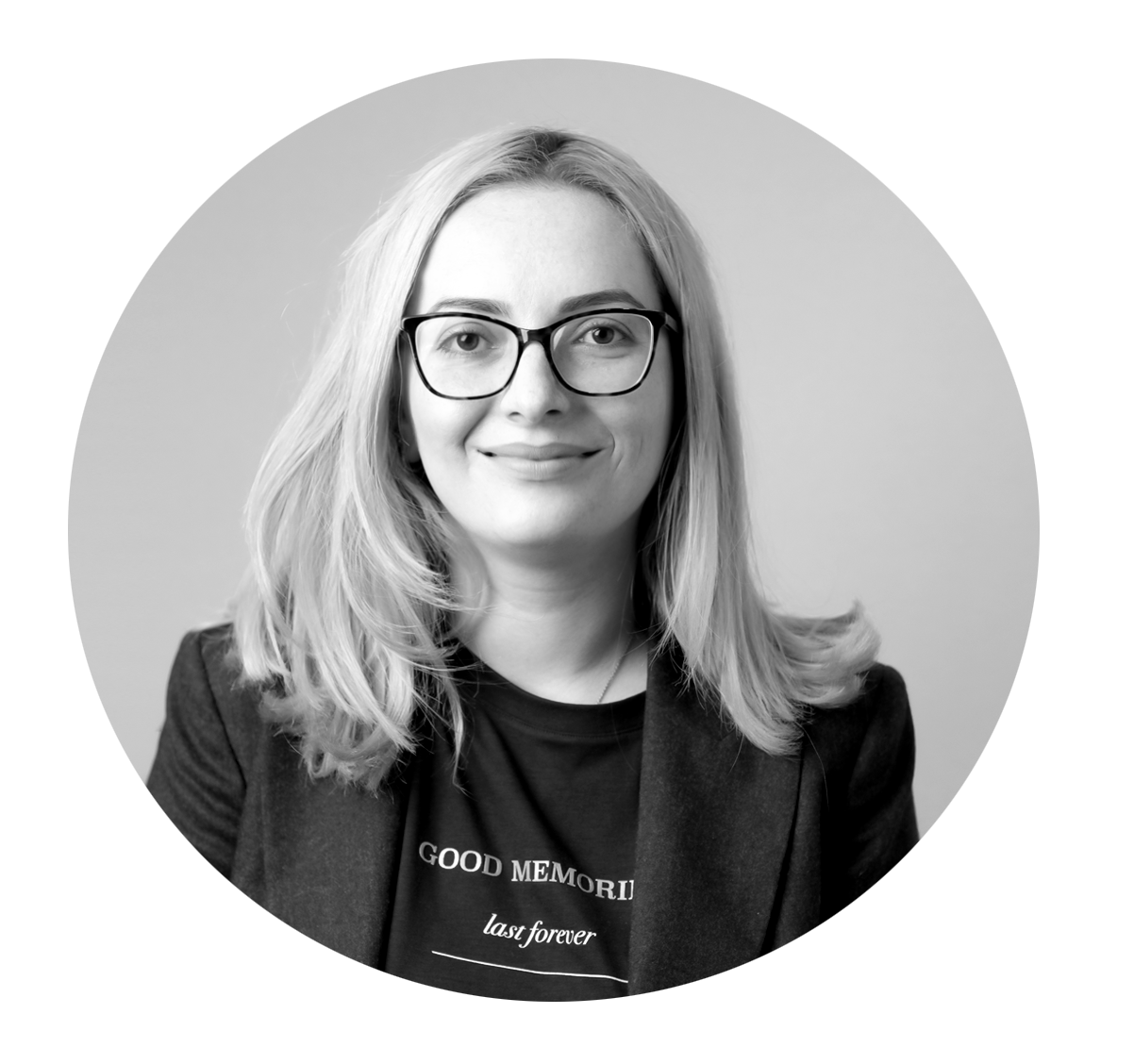 Founder & Chief Executive Officer / Agile Coach
Agile Coach, Trainer and Consultant she is the founder and CEO of PrimeProjekt.

Anna has more than 12 years of experience in Agile, and 16 years in project and team management in total. Anna has managed and helped more than 40 local and foreign companies including Digicomply, Krisp, Ucraft, HSBC, Ucom, Ameriabank, Joomag and many more.

 
She has coached more than 100 teams, trained more than 2000 individuals. She holds certificates from Scrumalliance.org and Scrum.org. She conducts private consultations and coaching sessions, trainings for startups and organizations, as well as offers courses  for individuals.



Being herself a true humanist, she loves working with people, craving together "Agile mindset" and getting the most out of each team.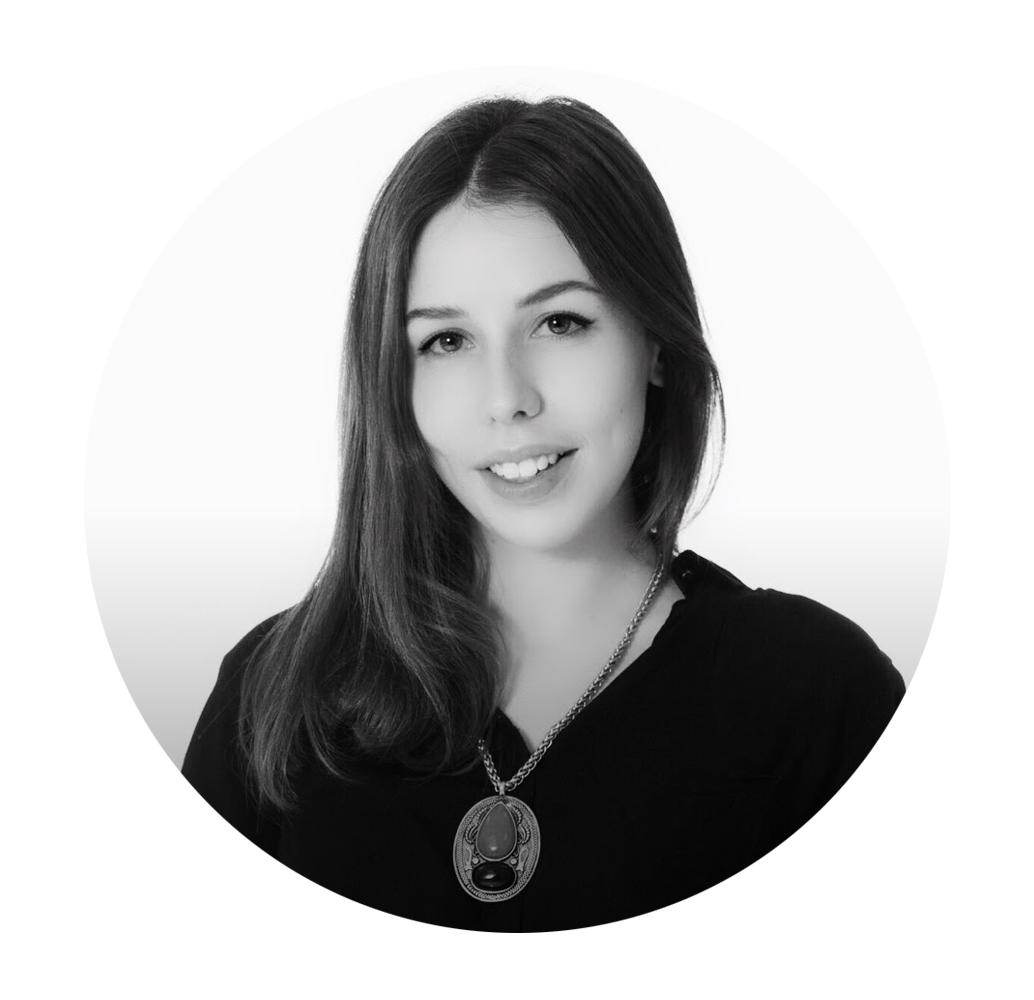 Chief Operating Officer / Scrum Master
Anna is a certified Scrum Master and Agile Coach with a proven track record of working with remote international teams and focusing on establishing effective communication and workflow processes, and empowering teams to address complex problems, while efficiently delivering products of the highest possible value.

Her experience of more than seven years in the IT industry with hands-on involvement in project implementation, product management, billing operations, human resources, recruitment and customer management, combined with her work with international distributed companies from Switzerland, Austria, Czech Republic, Moldova, Russia, Georgia, Iran and Armenia, has shaped her knowledge and skills to successfully align, lead and grow effective multicultural teams.

Know of anyone else who might benefit from this incredible webinar? Please invite them to join by sharing this info.