Hey there!
Here's the 411 for you…
Running on Feb 2…
Virtually over Zoom…
I am doing a webinar/workshop for agilists and showing them how to increase team awareness, intention and impact through 3 powerful exercises.
Why is that important?
Well, team performance is directly affected by how team members perceive their collaboration, purpose, and results more than anything.
The higher the team cohesion, the higher performance they can get.
Now, many agilists struggle with this because they lack these 2 things:
Not having a structured and systematic approach to increase team performance,

Not having a plan that would lead to long-lasting improvements.
I am going to show you some of the ways to get these two in place.
What are we going to do together?
We'll work together throughout an during the hour of the live session and exercises using different facilitative techniques to get the answers to the following:
What glue keeps your team together and helps them work in complete agreement? What do we value? How do we work together?

 Do your teams know why they exist? What is their mission?

What goals do they follow, and what results do they want to achieve?
What will you get?
You will get the exact steps to run those exercises with your teams to increase awareness, intention, and impact.
You will get a simple and powerful way to create improvement actions the team will commit to.
I presented these exercises during the Agile Tour Vilnius 2022 conference.
I have run these exercises and much more with 30+ teams and have taught 20+ agile leaders and Scrum Masters within my Agile Team Coaching Program.
Next steps…
Register for the webinar using the Calendly form =>
Get in touch with me on Linkedin in case of questions.

Add the event to your calendar, so you don't miss it.

Show up on the defined date and have fun!
See you soon!
Your "Agile cook,"
Anna Zakoyan
You can see some of the testimonials here: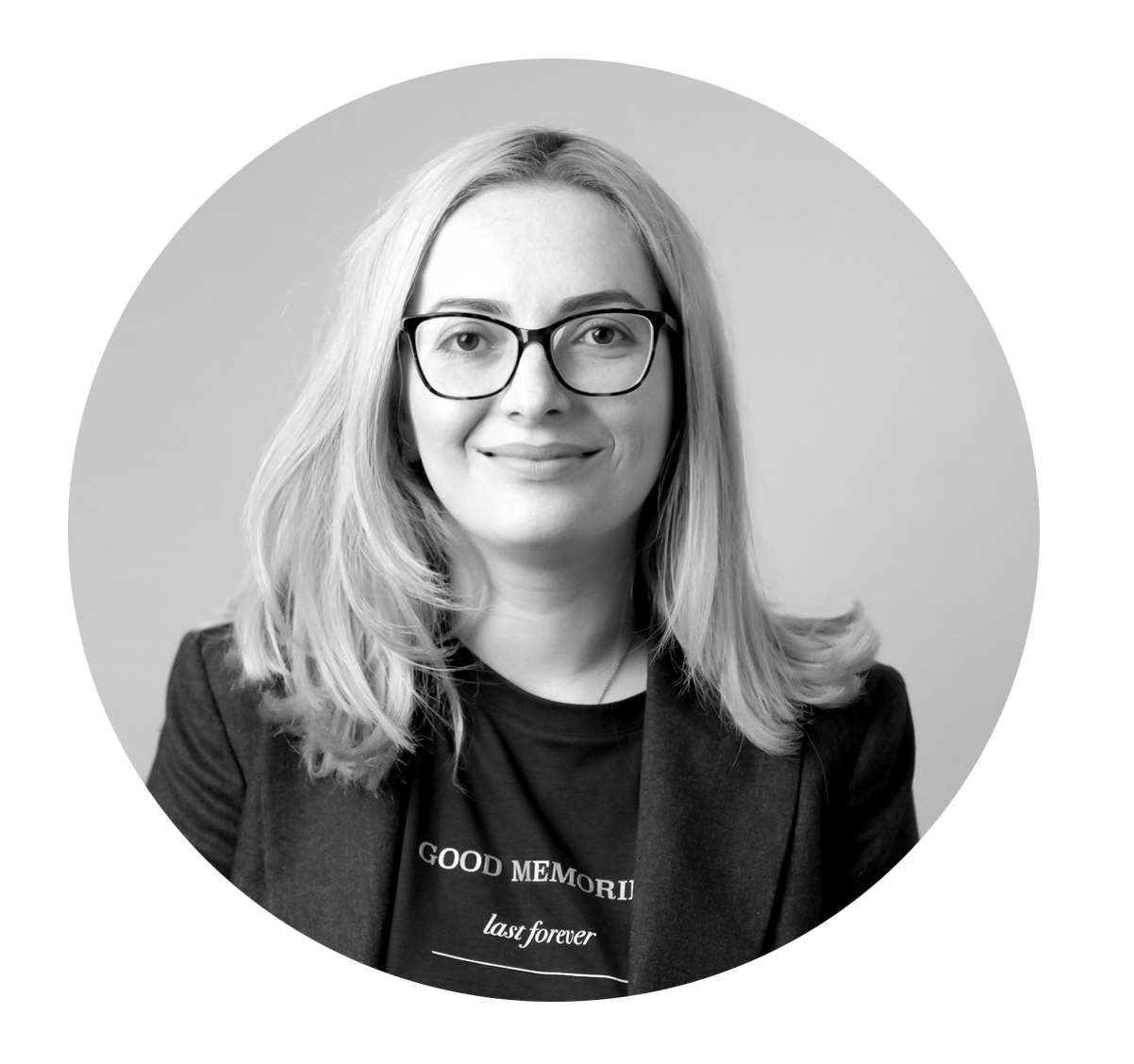 Founder & Chief Executive Officer / Agile Coach
Agile Coach, Trainer and Consultant Anna is the founder and CEO of PrimeProjekt - helping companies to transform how teams collaborate and how the work gets done to create value with no delay.
Anna has 17 years of experience in leading teams, and has worked with companies such as SGS Digicomply, Krisp, Ucraft, HSBC, Ameriabank, and Joomag.

She has has helped 50+ companies, coached more than 200 teams, trained more than 3000 individuals.
The companies below have entrusted me to lead their agile team transformation and the results were promising.
Know of anyone else who might benefit from this workshop? Please invite them to join by sharing this info.