We are here to share knowledge news and expertise to help you succeed with Agile
Business agility is the ability of an organisation to: adapt quickly to market changes – internally and externally; respond rapidly and flexibly to customer demands; adapt and lead change in a productive and cost-effective way without compromising quality. Agile correct adoption, goal and objective alignment throughout teams and departments, correct toolset, growth culture and lean thinking can help you escalate your current work efficiency and productivity.
Our experienced instructors will deliver invaluable information and engage you with interactive learning activities. We focus on practical experience based on years of transforming teams and mentoring individuals who stepped on Agile path.
Duration: 20 hours
Time allocation: 2.5 hour sessions on Monday and Thursday
Format: Sessions, workshops, games, homeworks, quizzes
People in group: max 15
Price: 350 USD / 175,000 AMD
This program will help you level up your tools and techniques in transforming from "doing Agile" to "being Agile".
You get a certificate upon completion.
BONUS: Once you complete the course, you will be included in our closed "PrimeProjekt Coaching Circle" where together with like-minded people you could discuss your core challenges and get solutions. This would be a life-time engagement, free of charge.
How to deal with fixed mindset and transition to Agile mindset, overcoming resistance

How Agile and Lean Values are incorporated into company's work, Lean thinking and system thinking

What is Business Agility and how to form and work with Agile Leadership

How do we create Product Roadmaps, what matters

How to predict work delivery through relative estimations and do budgeting

How to run effective remote meetings and keep the focus

How to measure team dynamics and health

Agile Metrics and Reporting that matter, Valuable KPIs

Agile contracts - how do we compose one

Atlassian Jira/Confluence administration- how to use it at its full potential

What are the Scaling Agile frameworks, which one to choose

Key elements for Agile Transformation within a company
Other impact makers dealing with challenges 



Anyone who has already taken "Agile Essentials Course" and is already involved in Agile projects and wants to level up



Knowledge check will be held prior to participation request
You get a risk-free guarantee. On completion of the course, with full participation in the sessions and submitted assignements, if you don't feel it's been valuable we'll happily issue a refund.
Anna Zakoyan
Founder & Chief Executive Officer / Agile Coach
Agile Coach, Trainer and Consultant she is the founder and CEO of PrimeProjekt.

Anna has more than 12 years of experience in Agile, and 16 years in project and team management in total. Anna has managed and helped more than 40 local and foreign companies including Digicomply, Krisp, Ucraft, HSBC, Ucom, Ameriabank, Joomag and many more.

 
She has coached more than 100 teams, trained more than 2000 individuals. She holds certificates from Scrumalliance.org and Scrum.org. She conducts private consultations and coaching sessions, trainings for startups and organizations, as well as offers courses  for individuals.



Being herself a true humanist, she loves working with people, craving together "Agile mindset" and getting the most out of each team.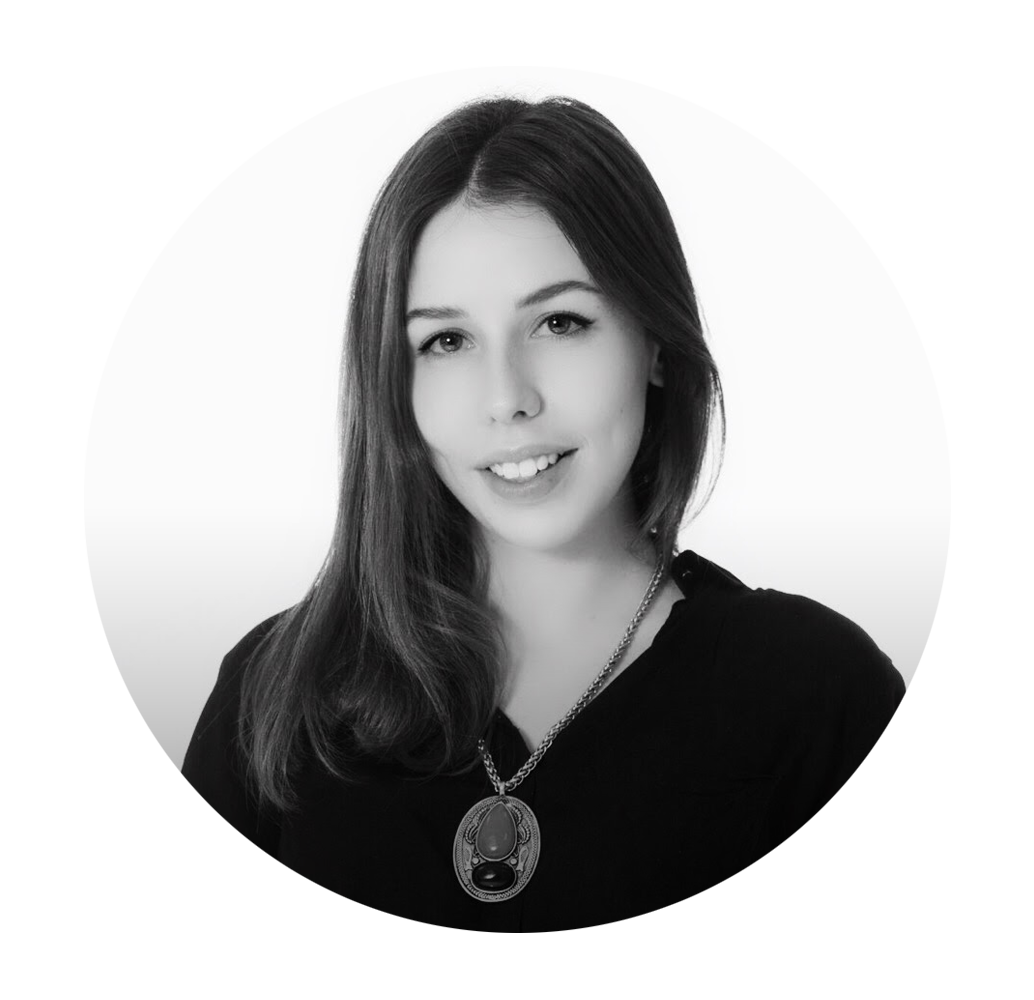 Anna Hambarian
Chief Operating Officer / Scrum Master
Anna is a certified Scrum Master and Agile Coach with a proven track record of working with remote international teams and focusing on establishing effective communication and workflow processes, and empowering teams to address complex problems, while efficiently delivering products of the highest possible value.



Her experience of more than seven years in the IT industry with hands-on involvement in project implementation, product management, billing operations, human resources, recruitment and customer management, combined with her work with international distributed companies from Switzerland, Austria, Czech Republic, Moldova, Russia, Georgia, Iran and Armenia, has shaped her knowledge and skills to successfully align, lead and grow effective multicultural teams.