We are here to share knowledge news and expertise to help you succeed with Agile
With agile methods, you will support responsible product development, creating better outcomes for your business. You will understand why agile project management provides better results than traditional approaches, and how an agile mindset can inspire innovative, self- managing teams.
Our experienced instructors will deliver invaluable information and engage you with interactive learning activities. Gain in-depth practical knowledge of agile product development, specifically applied through some core Agile framework. We focus on practical experience based on years of transforming teams and mentoring individuals who stepped on Agile path.
Duration: 20 hours
Time allocation: 2.5-hour sessions on Monday and Thursday 
Format: Sessions, workshops, games, homeworks, quizzes
People in group: max 15
Price: 200 USD / 99,000 AMD
Payment: Instructions will be sent through an e-mail.
This program will help you understand and apply Agile approach in general and all its elements in particular.
You get a certificate upon completion.
BONUS: Once you complete the course, you will be included in our closed "PrimeProjekt Coaching Circle" where together with like-minded people you could discuss your core challenges and get solutions. This would be a life-time engagement, free of charge.
Be able to differentiate Traditional vs Agile approaches in managing products -  Pros and Cons

Have a full understanding of what is Agile - Reasons and Benefits for Adopting Agile

What is Agile Mindset and Behavior - Agile Values and Principles

Understand the full Agile Project Lifecycle - Initiation, Planning, Estimations, Execution

What is the Product Backlog and how to write User Stories

What types of inspection and adaptation tool do the Agile teams use to track progress

Understand the basics of the Scrum Framework

What are the most commonly used Extreme Programming (XP) practices within development teams

What are the Lean Principles? Kanban as the Lean approach used in Toyota production

What differentiates and combines these two frameworks Scrum and Kanban 

We will give you our practical advice on what to include into your daily work
Executive, client, and management roles
Project and product managers
Project and product team members
Any professional who needs to understand agile methods
You get a risk-free guarantee. On completion of the course, with full participation in the sessions and submitted assignements, if you don't feel it's been valuable we'll happily issue a refund.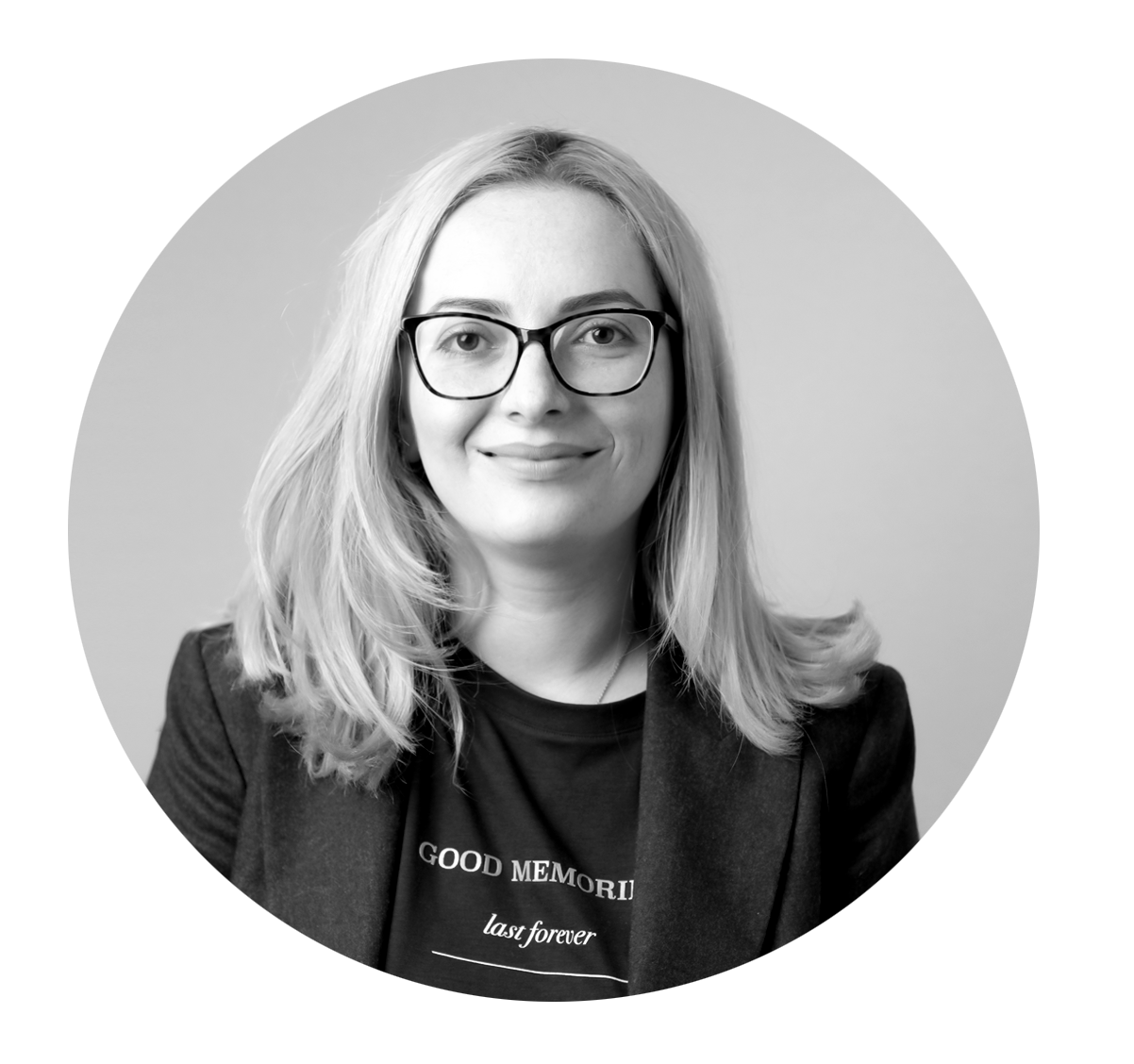 Anna Zakoyan
Founder & Chief Executive Officer / Agile Coach
Agile Coach, Trainer and Consultant she is the founder and CEO of PrimeProjekt.

Anna has more than 12 years of experience in Agile, and 16 years in project and team management in total. Anna has managed and helped more than 40 local and foreign companies including Digicomply, Krisp, Ucraft, HSBC, Ucom, Ameriabank, Joomag and many more.

 
She has coached more than 100 teams, trained more than 2000 individuals. She holds certificates from Scrumalliance.org and Scrum.org. She conducts private consultations and coaching sessions, trainings for startups and organizations, as well as offers courses  for individuals.



Being herself a true humanist, she loves working with people, craving together "Agile mindset" and getting the most out of each team.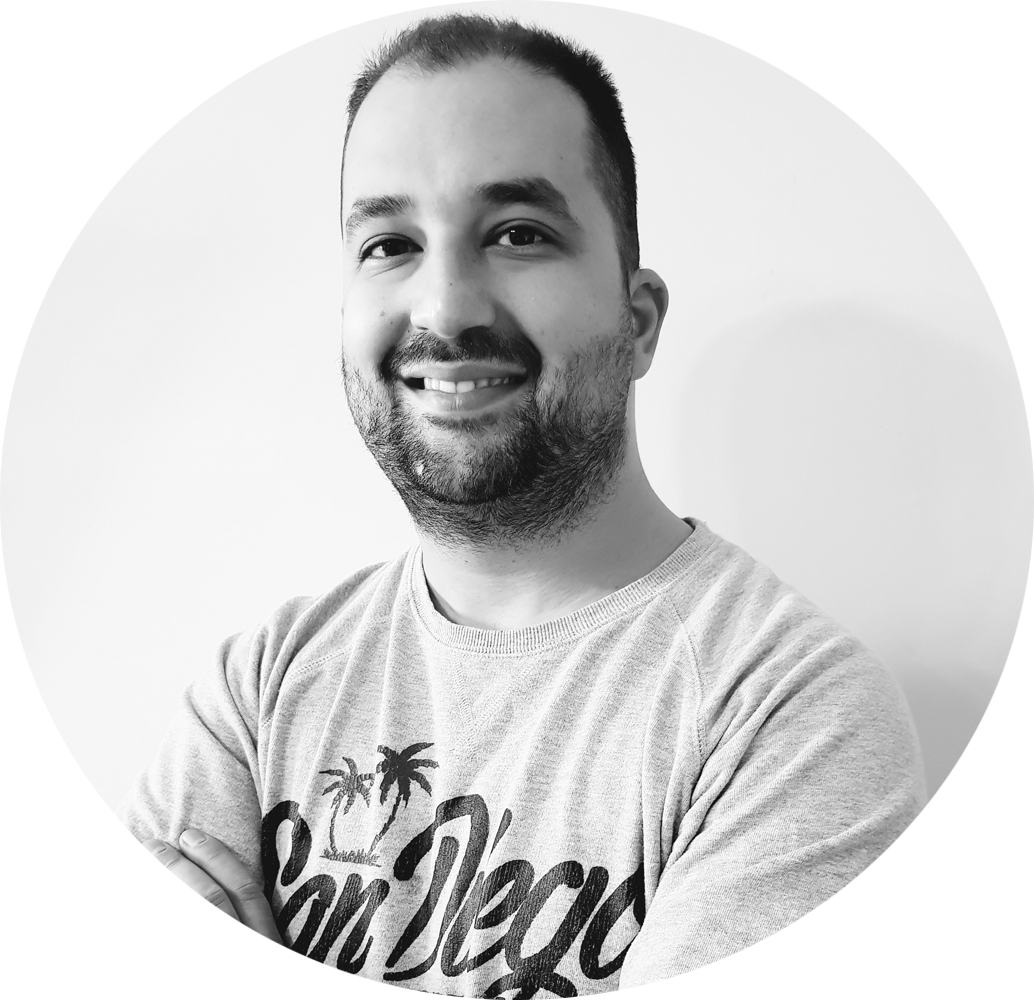 Project Manager / Scrum Master
Arman is a certified Scrum Master and Project Manager with experience of working in various industries. He graduated from ATC (Cooperative project with ANAU and Texas A&M University) with an M.Sc. in Economics degree. Arman holds several international certificates in Project Management from PMI, Scrum.org and also Six Sigma.
By participating in multiple projects with people from different countries and cultures, Arman formed a character of an easy-going, productive and supportive person. With a working experience of 10 years in Project management, Arman has participated in more than 15 projects in industries like IT, Telecommunications, Construction, etc.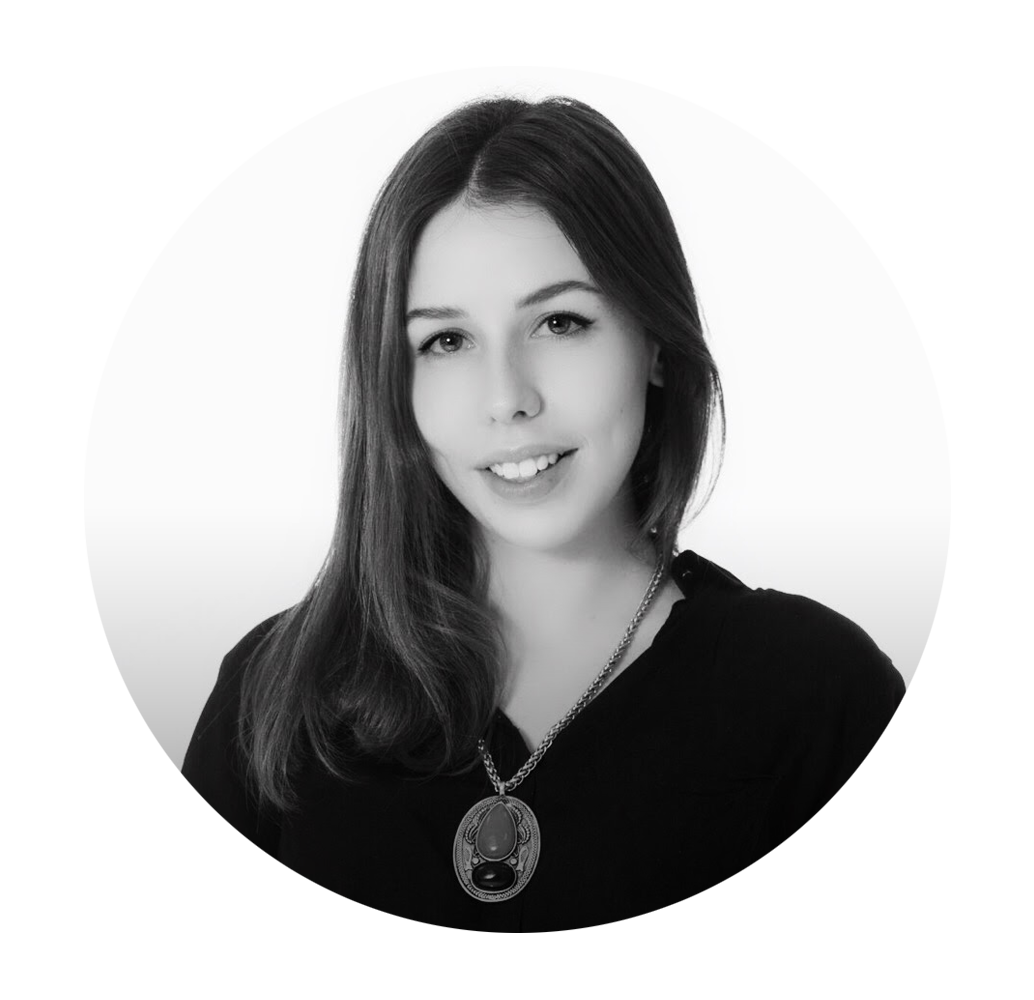 Anna Hambarian
Chief Operating Officer / Scrum Master
Anna is a certified Scrum Master and Agile Coach with a proven track record of working with remote international teams and focusing on establishing effective communication and workflow processes, and empowering teams to address complex problems, while efficiently delivering products of the highest possible value.



Her experience of more than seven years in the IT industry with hands-on involvement in project implementation, product management, billing operations, human resources, recruitment and customer management, combined with her work with international distributed companies from Switzerland, Austria, Czech Republic, Moldova, Russia, Georgia, Iran and Armenia, has shaped her knowledge and skills to successfully align, lead and grow effective multicultural teams.