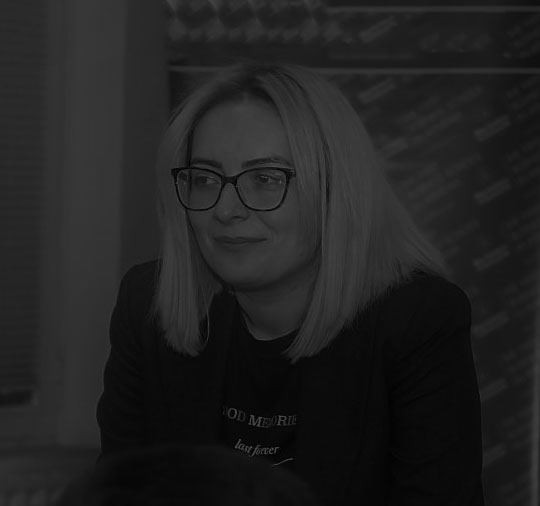 We are a team of certified professionals providing agile solutions for managing different size projects and products. We look for talent, enthusiasm and dedication. We aim to hire Scrum Masters and Quality Assurance Experts striving for improvement and looking for unique chances to do real work in a fast growing and beneficial environment. If this is you, drop us a line at info@primeprojekt.com
We at PrimeProjekt are looking for a team member to join our never ending and challenging path to make an impact to how Agile integrations are done for businesses. We appreciate valuable content shared on the web through different platforms so understanding our vision and strategy is crucial to make the further improvements. This is a dynamic job for those who love multitasking and challenges, have analytical thinking, sense for good content and find it comfortable to be in the continuous improvement and growth stream.
WE ARE GLAD TO HEAR FROM YOU!